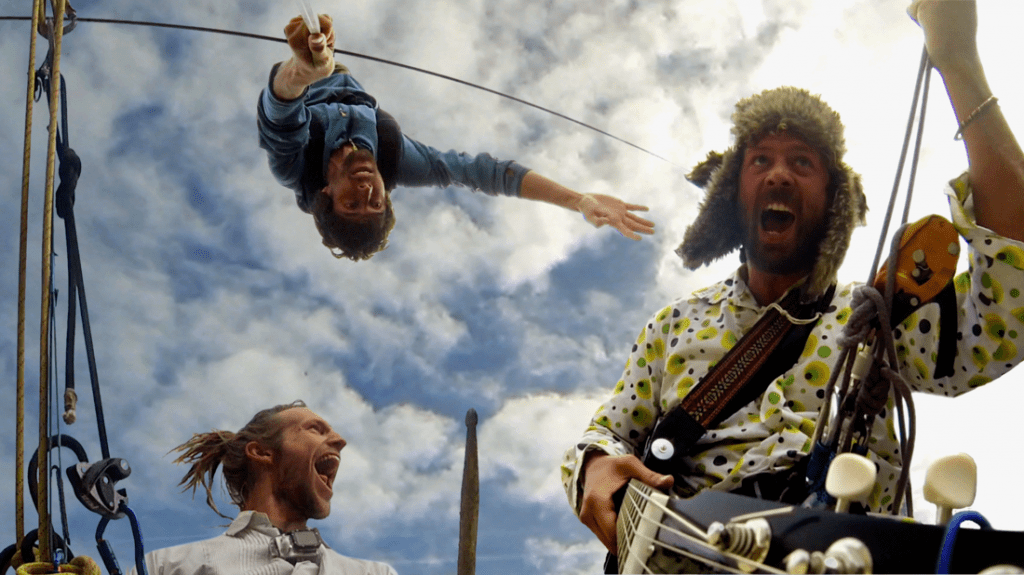 We're excited that the US debut of "Metronomic" is being covered by Men's Journal!
…a captivating film that makes its U.S. debut at the New York WILD Film Festival … the festival will present a range of adventure and eco-minded films, including "Before the Flood", in which Leonardo DiCaprio heads deep into countries affected by climate change, and "4 Mums in a Boat", a doc about a group of female Brits who aim to break the world's record for oldest rowers across the Atlantic.
Read the full article here.