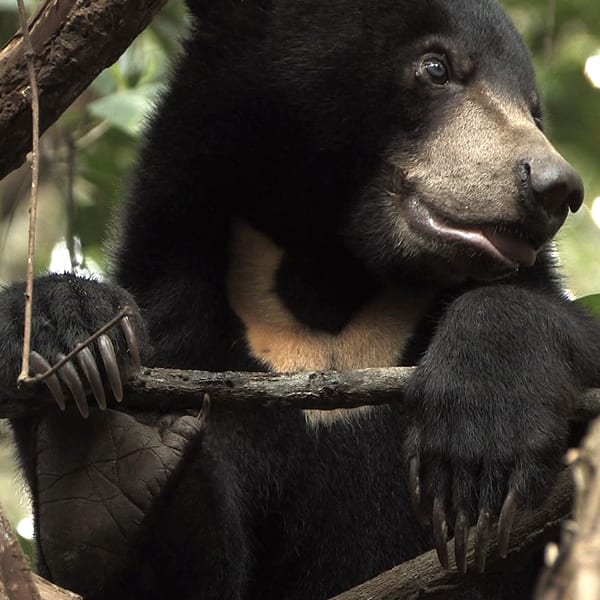 Life is One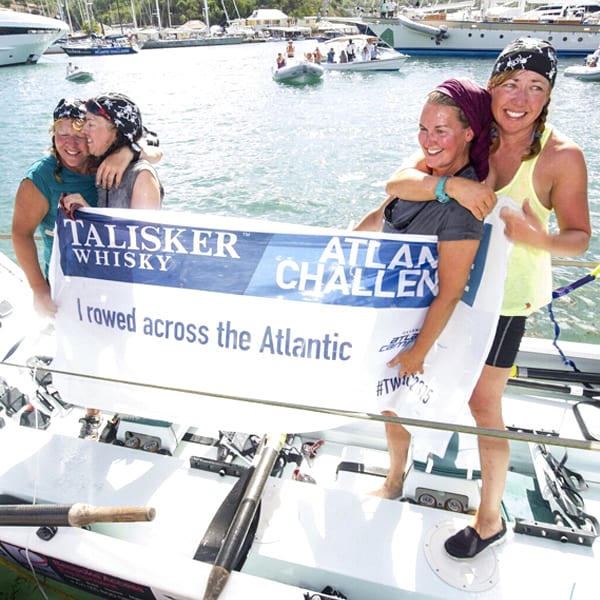 4 MUMS IN A BOAT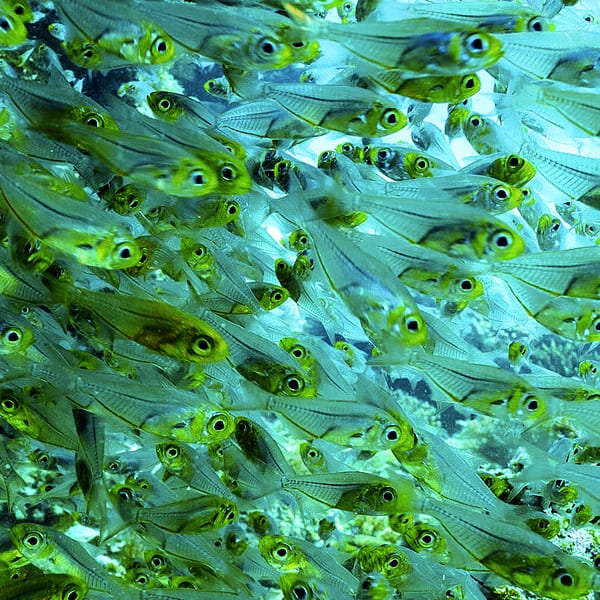 VAMIZI — CRADEL OF CORAL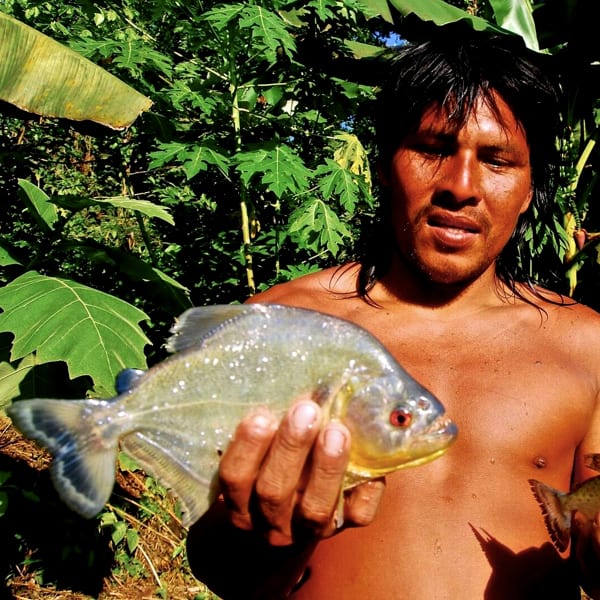 Yasuni Man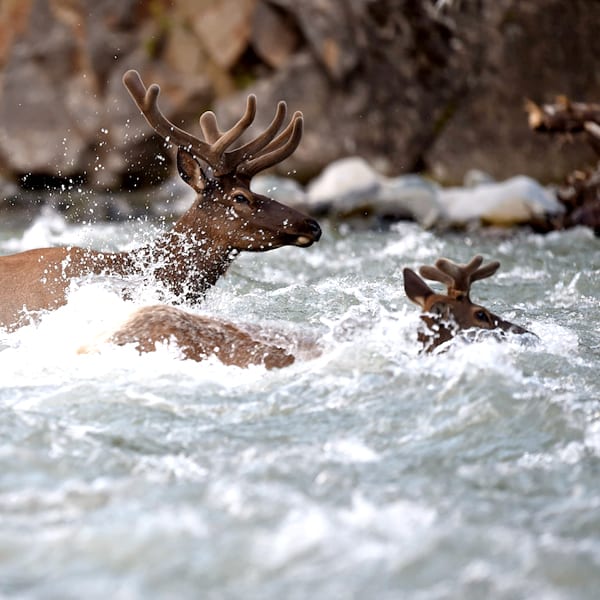 ELK RIVER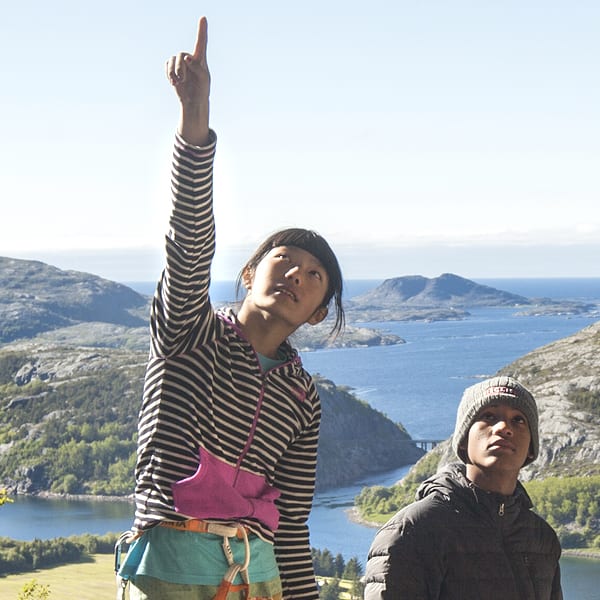 YOUNG GUNS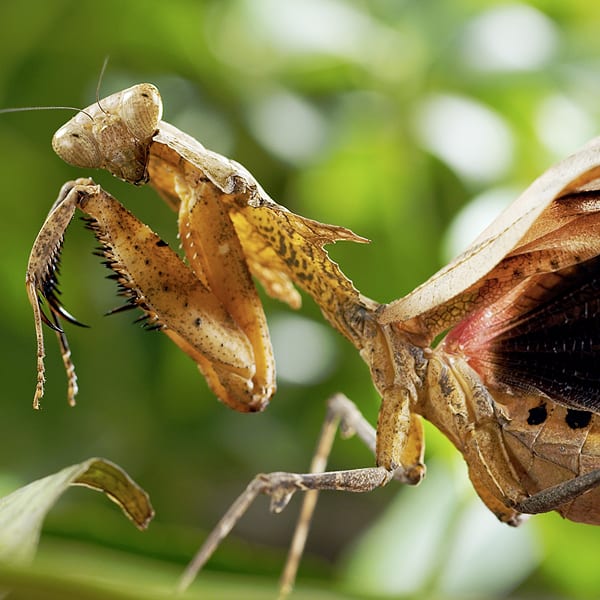 THE PRAY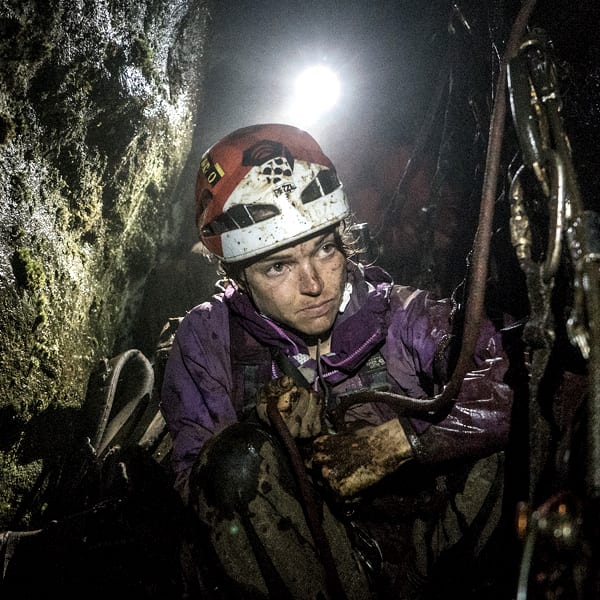 POUMAKA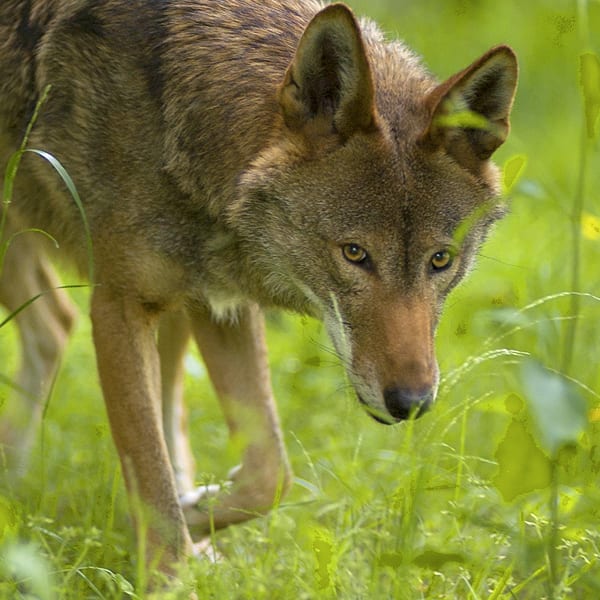 RED WOLF REVIVAL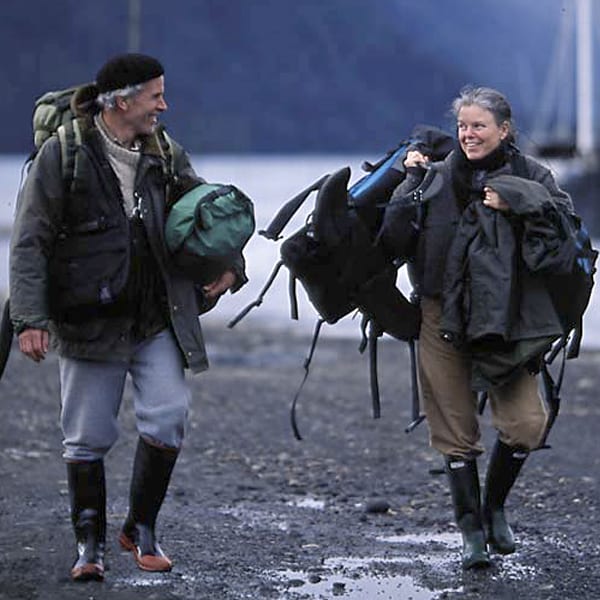 DOUGLAS TOMPKINS:
A Wild Legacy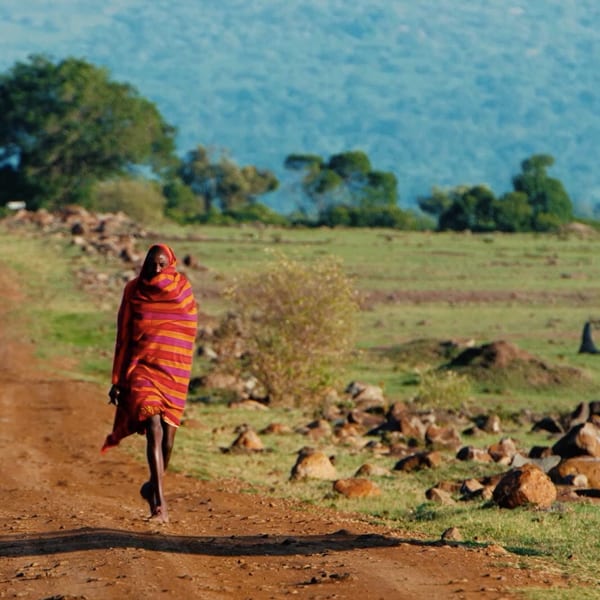 War of Space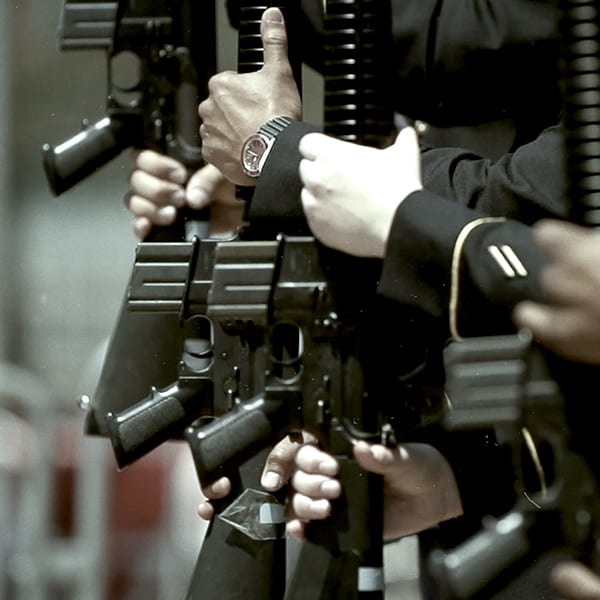 THE AGE OF CONSEQUENCES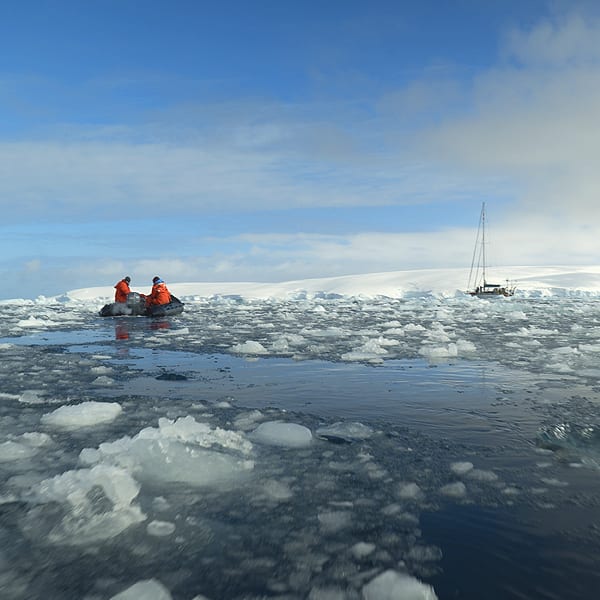 OUR RISING OCEANS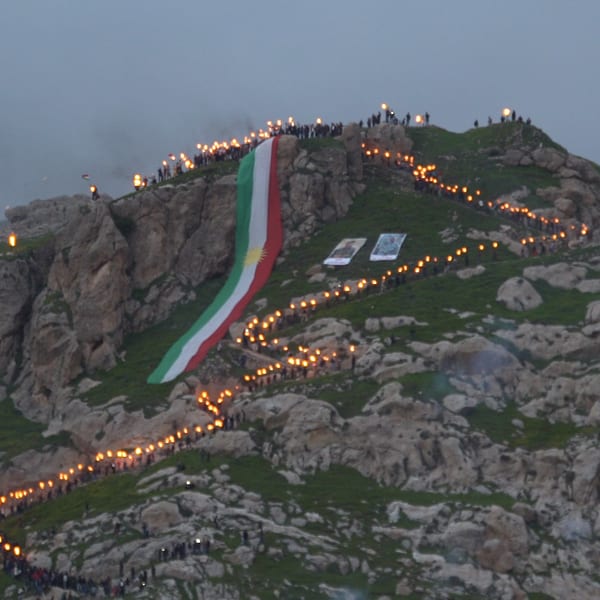 No Friends
but the Mountains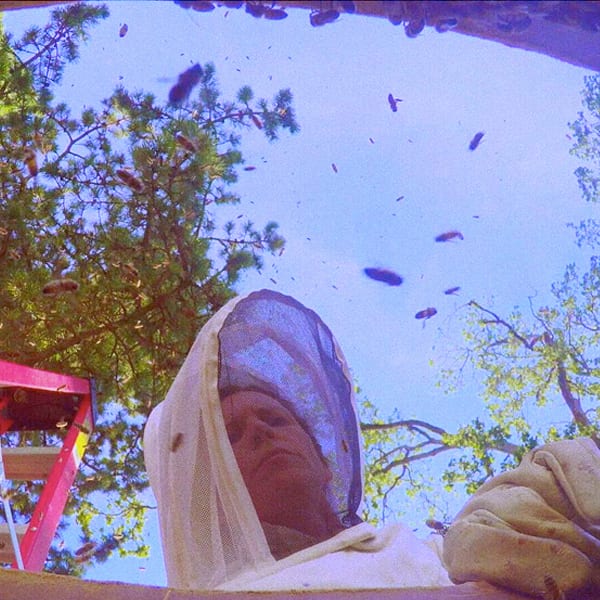 THE BEE HUNTER
BEFORE THE FLOOD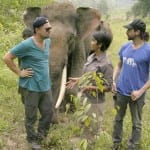 Best in Festival
Fisher Stevens, Director
Leonardo DiCaprio, Producer
USA, 2016, 93M
From Academy Award®-winning filmmaker Fisher Stevens and Academy Award-winning actor, environmental activist and U.N. Messenger of Peace Leonardo DiCaprio, Before the Flood presents a riveting account of the dramatic changes occurring around the world due to climate change, as well as the actions we as individuals and as a society can take to prevent catastrophic disruption of life on our planet. The film follows DiCaprio as he travels to five continents and the Arctic speaking to scientists, world leaders, activists and local residents to gain a deeper understanding of this complex issue and investigate concrete solutions to the most pressing environmental challenge of our time.
Moving the Giants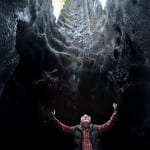 Finalist
Michael Ramsey, Director
US, 2015, 10m
In 1991, arborist David Milarch had a near-death experience that inspired a personal quest to reforest our planet. He would harvest the genetics of the world's oldest trees, initiate tree-planting efforts to combat climate change, and help restore the planet's health. Moving the Giants tells David 's story, as he helps California coastal redwoods migrate northward to survive climate changes that threaten their current habitat. His is one path to promote "treequestration," a mass movement to use one of nature 's most prolific methods to remove carbon dioxide from the atmosphere and reduce the amount of future climate change.
PANGOLIN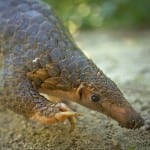 Best Short Film
Katie Schuler, Nick Rogacki, Directors
USA, 2016, 13m
PANGOLIN is an intimate glimpse into the journey of a single pangolin; from the moment it is taken from the wild to its final destination in China. Filmed on location across three countries with the help of reformed poachers and wildlife enforcement officers, the film acts as a surrogate for an estimated hundred thousand pangolins that are poached and smuggled annually throughout Southeast Asia and Africa.
PANGOLIN seeks to inform a broad audience about pangolins and the illegal trade they are central to, in order to address the very real danger that pangolins might be extinct before much of the world ever knew they existed.
METRONOMIC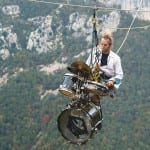 Best Musical Score
Vladimir Cellier,Director
France, 2015, 15m
Autumn 2013, Gorges du Verdon, France:
The meeting of the Flying Frenchies stuntmen crew, the Compagnie 9.81 air dancers, musicians from the band Radio Monkey and the Baraka Flims team. A skillful blend of artists and high-level athletes in a symphony devoted to risk, a hymn to the void between visual performance and contemplative poetry.
LIFE IS ONE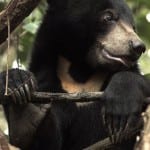 Best Wildlife Film
Patrick Rouxel, Director
France, 2016, 52m
"Life is One" is the story of three orphan sun bear cubs from Indonesia and their return to the wild. The story is told by the foster parent of these cubs who accompanied them to their independence. The viewer is placed in total immersion with
the bears in the rainforest and discovers how beautiful, joyful and energetic they are. The film is a tribute to life on earth, a reminder that we are all connected and that we owe respect and compassion to those we share the planet with.
4 MUMS IN A BOAT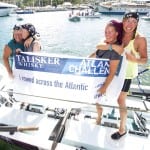 Best Adventure Film
Simon Tucker, Director
UK, 2016, 44m
When four working mums from Yorkshire decide to row across the Atlantic their families think they have lost their minds.
VAMIZI – CRADLE OF CORAL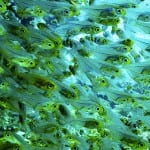 Best Cinematography
Mattias Klum, Director
Sweden, 2016, 52m
Vamizi is the largest island in the Quirimbas Archipelago. Its relative isolation from mainland Mozambique has preserved its natural beauty and wildlife. It has magnificent coral reefs and is a unique breeding ground for whales, dolphins, turtles and sharks. This reef is also the only place in East Africa where "mass spawning" has been observed among corals, which means they are healthy and help other corals, near and far, to reproduce and grow as well as stabilize the ecosystems around it. This fragile realm is however under threat. We follow a team of scientists from around the world who fight to stop the damage before it starts, accompanied by stunning imagery from renowned National Geographic photographer Mattias Klum.
Yasuni Man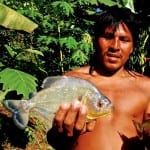 Best Feature Film
Ryan Patrick Killackey, Director
USA, 2016, 92m
In the Yasuni Biosphere of the Ecuadorian Amazon, the world most biodiverse forest, a conflict rages. It's a real-life Avatar story: once under siege by missionaries seeking to civilize them, the Waorani now battle industry operatives and their own government in a fight to survive. In 2016, Yasuni now hangs on the edge of collapse. Together with his native friend Otobo, Killackey embarks on an expedition to support the claim that Yasuni is truly mega-diverse. However, as oil companies encroach and violations of human rights run rampant, the Waorani struggle to assimilate as their forest Eden is destroyed, all for the oil that lies beneath Yasuni.
ELK RIVER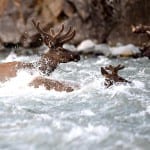 Finalist
Jenny Nichols, Joe Riis, Directors
USA, 2016, 28m
Synopsis: Scientist Arthur Middleton, photographer Joe Riis, artist James Prosek and filmmaker Jenny Nichols join forces to capture the migration of elk in the Yellowstone area through a multidisciplinary lens. For many of the elk herds that summer in Yellowstone National Park, home is outside the protected park boundaries the rest of the year. This modern band of explorers join their ungulate counterparts on a trek from Wyoming's rangeland through snowy mountain passes and treacherous river crossings to the rugged beauty of Yellowstone's high-alpine meadows.
YOUNG GUNS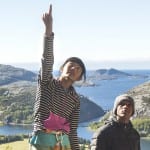 Best Emerging Adventurers Film
Josh Lowell, Peter Mortimer, Nick Rosen Directors
USA, 2016, 30m
Meet the new faces of climbing: 14-year-old Ashima Shiraishi and 15-year-old Kai Lightner are the leaders of a new generation poised to take the sport to the next level. Ashima, a New York City native, has already become the youngest person and the first female to climb the benchmark elite grades of 5.15a and v15. Kai, one of the few African American climbers rising to the top of the sport, became a national climbing champion as a high school sophomore. Now these two prodigies and friends travel to the rugged coast of Norway, where a legendary cave is filled with the most difficult climbs on earth. Pushed outside their comfort zone, Kai and Ashima learn some hard but important lessons that will carry them to even greater heights.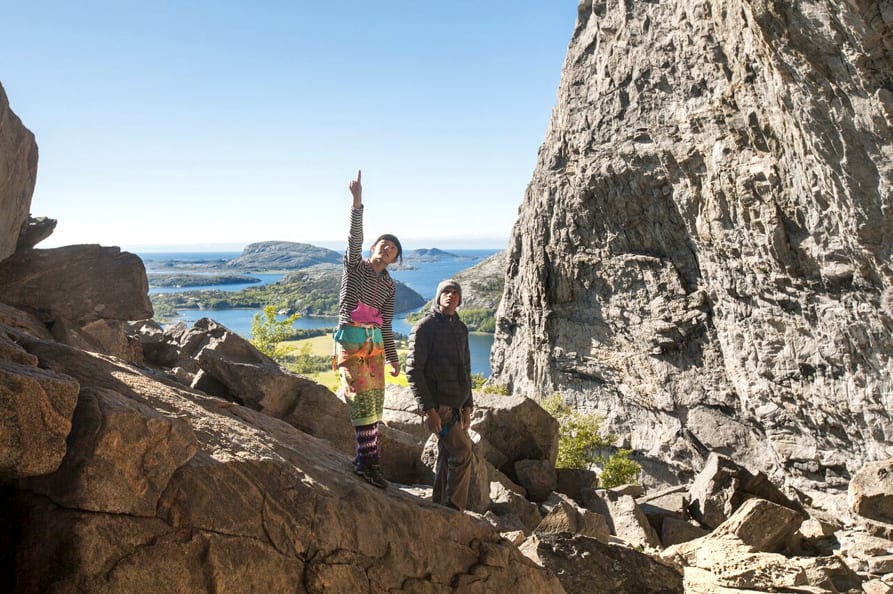 THE PRAY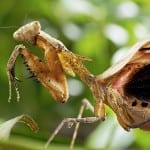 Finalist
Alex Jones, Emma Blackwell, Producers
USA, 2016, 12m
The Pray will immerse you into the forested world of the dead leaf mantis. This action packed film boasts incredibly unique and dynamic shots. Fly through the forest with flies, witness the cunning behaviour between the mantis and the hawk and experience a hunt like you've never seen before. Using stunning cinematography we divulge the truth of a catch and behold the incredible way a mantis devours its prey. It's everything a fantasy movie would have except this time, it's real. This is an action adventure popcorn movie for wildlife films.
POUMAKA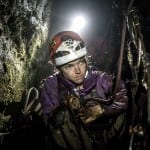 Finalist
Andy Mann, Keith Ladzinski, Directors
USA, 2016, 15m
Bouldering champion, Angie Payne, leaves everything she knows beyond as she ventures deep into the French Polynesian jungle with veteran climber and explorer, Mike Libecki. Their objective, to put up a first ascent on the south face of the Poumaka Tower. Directors Andy Mann and Keith Ladzinski capture blood, sweat, and tears as the team climbs through mud and fear, into the unknown.
RED WOLF REVIVAL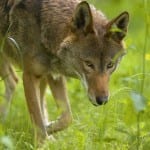 Best Conservation Film
Roshel Patel, Director
USA, 2015, 24m
Red Wolf Revival (2015) is a short film about the last remaining wild population of red wolves. Centered on the historic recovery effort in Eastern North Carolina and the state's declared intent to drive the species to extinction, we document the multifaceted struggle to reintroduce one of the rarest animals on earth in the face of cultural, economic, and biological challenges in North Carolina.
DOUGLAS TOMPKINS: A Wild Legacy
Finalist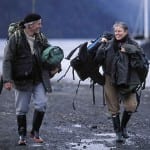 Best Conservation Hero Film
Q Martin, Chris Cresci, Directors
USA, 2016, 16m
Douglas Tompkins was a world-renowned adventurer, entrepreneur, and conservationist. Co-founder of The North Face and Esprit, Doug spent the first half of his life building successful, global brands, while simultaneously adventuring around the world, completing first descents of the world's toughest rivers. In 1968 Doug embarked on a trip to Chile, to the tip of Patagonia – the trip solidified Doug's place as rock climbing legend. In the early 1990s Doug moved to Chile to do conservation work full time with his wife, Kristine McDivitt Tompkins, the former CEO of Patagonia, Inc. Together, over the last 25 years, Doug and Kris have protected 2.2 million acres, more land than any other individuals. A Wild Legacy tells the story of Doug's incredible life, his lasting impact on the wild landscapes of Patagonia, and Kris and the Tompkins
Conservation team's efforts to continue his audacious mission.
Doug was tragically killed in a kayaking accident on Lago General Carrera, north of Patagonia Park, on December 8th, 2015.
WAR OF SPACE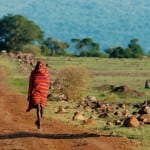 Finalist
Matt Mays, Director
USA, 2016 6m
As human and elephant populations increase across the Serengeti ecosystem, the Maasai Mara region of Kenya is struggling with room for both to exist peacefully. Conflict is daily and sometimes deadly. A group of dedicated rangers is working to find a way to end the war of space.
THE AGE OF CONSEQUENCES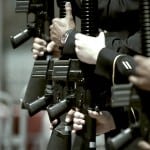 Best Environmental Film
Jared Scott, Director/Producer; Sophie Robinson, Kelly Nyks, Producers
USA, 2016, 80m
'The Hurt Locker' meets 'An Inconvenient Truth', THE AGE OF CONSEQUENCES investigates the impacts of irreversible climate change, resource scarcity, mass migration, and pandemic conflict through the lens of US national security and global instability.
OUR RISING OCEANS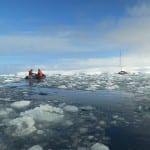 Finalist
Erik Osterholm, Alex Braverman, Directors
USA, 2015, 43m
In "Our Rising Oceans", VICE founder Shane Smith travels to the bottom of the world to investigate the instability of the West Antarctic ice sheet and to see first hand how the continent is melting. VICE also follows the rising oceans to Bangladesh for a glimpse into the world's underwater future. From the UN Climate conference and the People's Climate March to the forces that deny the science of global climate change, VICE covers all sides of the issue ending with a special interview with Vice President Joe Biden.
NO FRIENDS BUT THE MOUNTAIN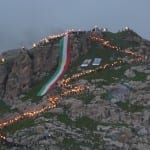 Best Student Film
Joosung Kwon, Director
UK, 2016, 33m
'Hana Raza, a conservationist in Iraq, struggles to preserve the pristine nature of her homeland from the destructive effects of war and unregulated economic development. Her parents took up arms against the oppressive regime of Saddam Hussein. Now she fights to protect the animals and the environment of Iraq.'
THE BEE HUNTER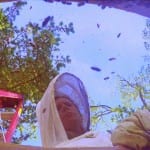 Finalist
Jothan Porzio, Director
USA, 2015, 8m
Driving across Portland, OR with approximately 10,000+ honey bees in her Toyota truck at sunset, Wisteria knows she has done it again. She has successfully captured a swarm of wild homeless honey bees. We ride shotgun in this short documentary as we follow Wisteria on a swarm call, showing us just how unique and personal the process is.
Man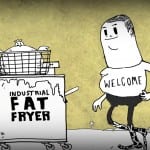 Finalist
Steve Cutts, Creator
UK, 2012, 4m
A humorous but dark look at man's relationship with the natural world.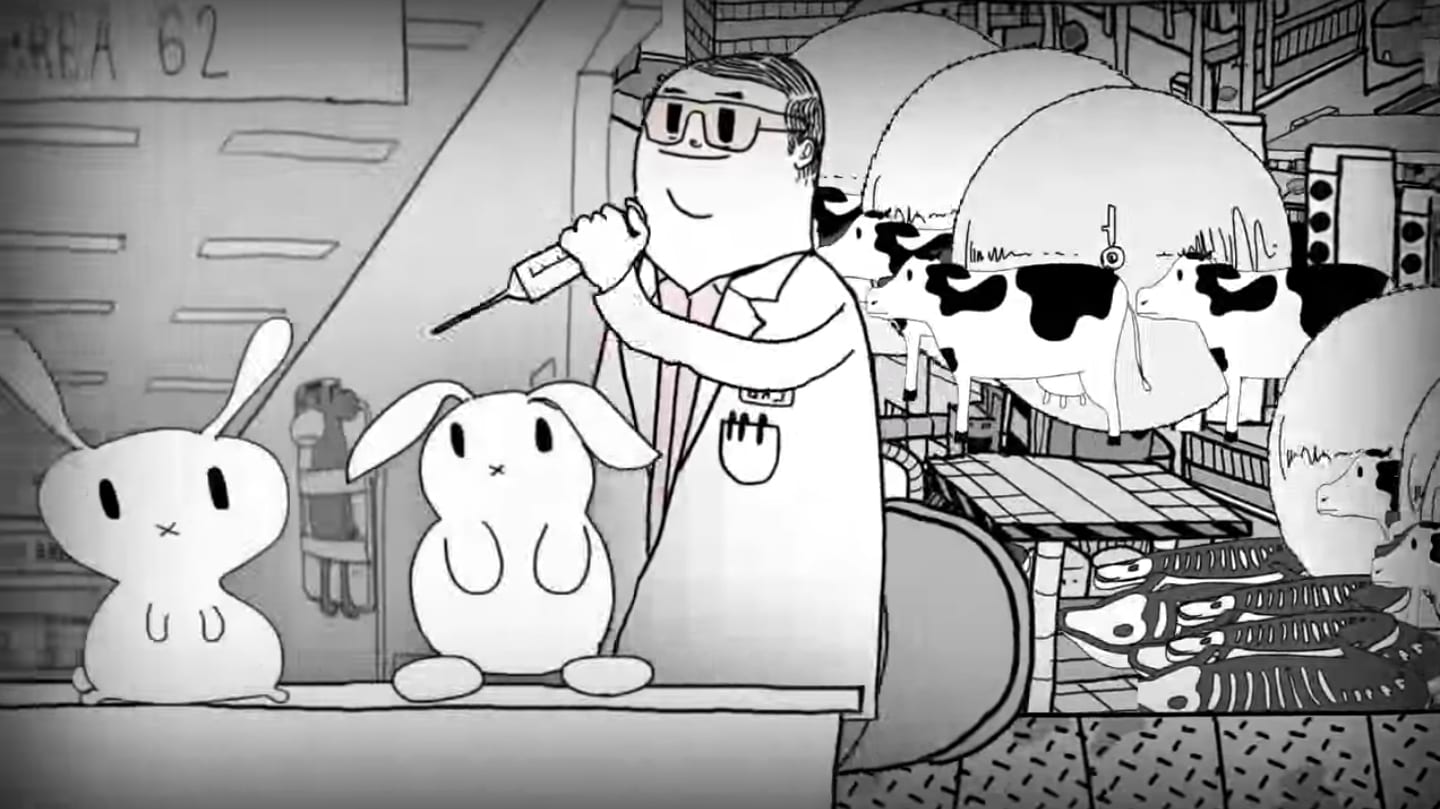 THE SUPER SALMON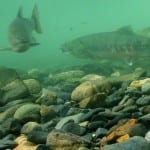 Finalist
Ryan Peterson, Director
USA, 2016, 25m
A radio-tagged salmon in Alaska makes a journey that defies scientific record, on a river slated to be dammed for electricity.
The Susitna River is among the most vibrant, healthy, and beautiful wild salmon rivers left on Earth. The government-proposed Sustina-Watana mega-dam would be the second tallest in the United States, replacing 50% of energy currently being produced from fossil fuels. Meanwhile, dams in the Lower 48 are now being removed after a century of proven, disastrous effects which they 've had on salmon ecosystems.
The Super Salmon follows the eponymous fish's journey from the sea to the Susitna 's sparkling, icy headwaters. Along the way we meet the river, the dam, and the people fighting for a way of life and a bright future.